Becoming aware of your potential
Growing as a person in the challenges that you are facing in your career and your working environment. Knowing yourself, acknowledging your own wishes and using your potential. Since 2013 I coach professionals and enterpreneurs to discover and enhance their inner strength, to guide them to develop a clear goal and to successfully realize it. Typical for my type of coaching are empathy and result orientation.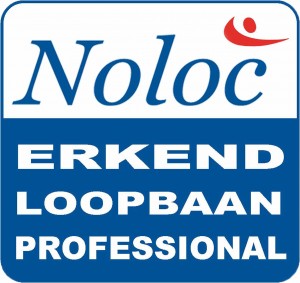 Are you as an employee looking for career coaching, then we can look together what your wishes are and later in the process get started to work towards realization. Are you a manager or enterpreneur looking for counselling in times of reorganization, then we can discover what possibilities exist for improvement and positive growth.